Both products are designed to work in synergy with each other, offering the skin a complete daily composition of vital nutrients.
Available by recommendation only. Contact us for suitability.
Bioactive face Serum
Designed to target deep skin layers
with beta glucans, minerals, vitamins, and saccharides.
Enhancing the skin barrier with Plant Based Hyaluronic Acid, prebiotics and powerful antioxidants.
Bioactive face Oil
Unique scientifically formulated to target skin on a cellular level.
Stimulating the synthesis of collagen and elastin fibres Omega 3 fatty acid, phytoestrogens and regenerative essential oils.
Experience the full set of SOVERAL Treatments that will enhance, regenerate and boost your skin back to life!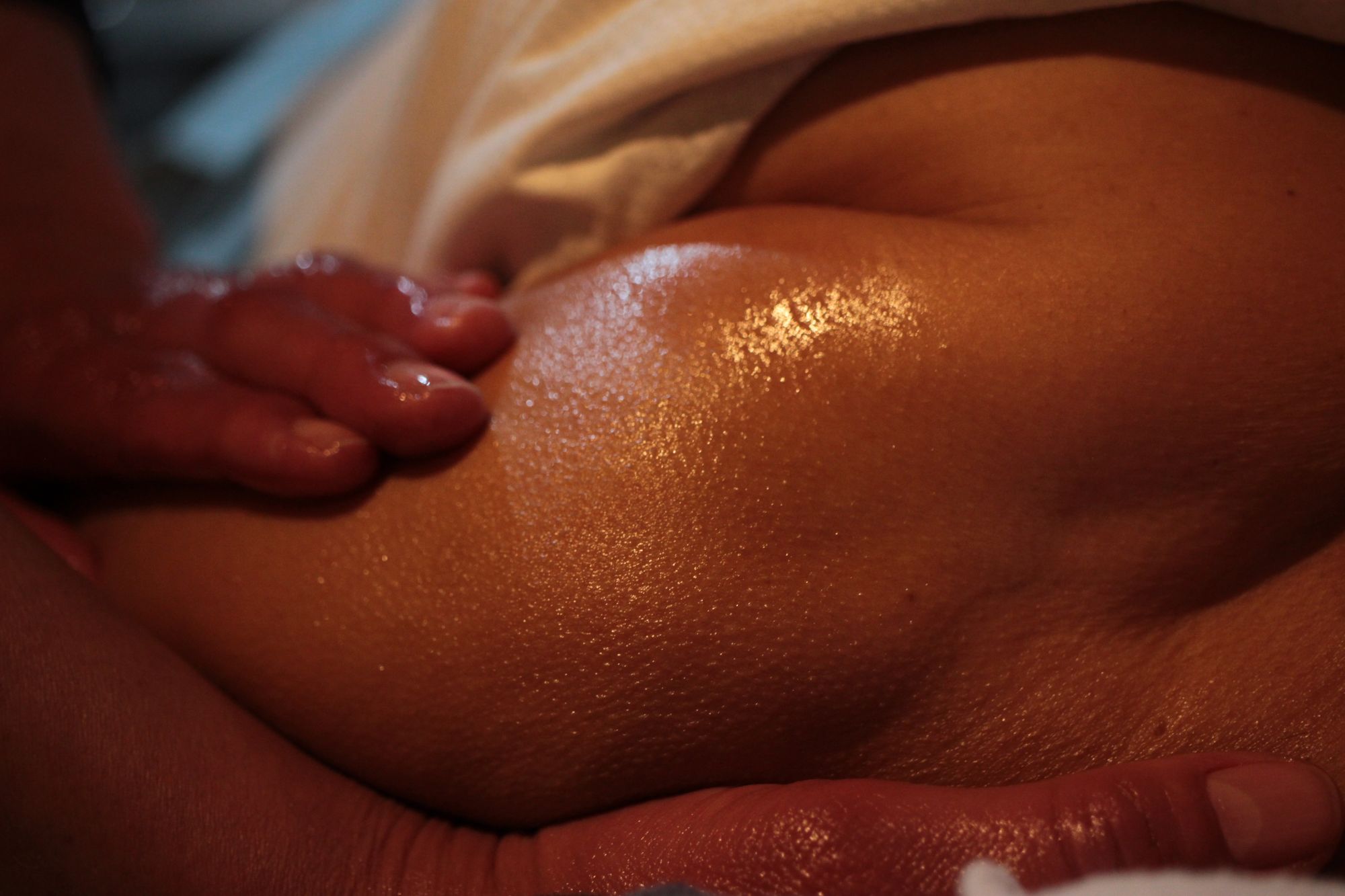 In an age where stresses are everywhere and desk work wreaks havoc on our posture giving ourselves the opportunity for self-healing and self-awareness is no longer a luxury but a necessity.
The Ashram Massage will give you time to practice deep, relaxing breathing whilst Nita massages your deep-rooted muscular tensions using a combination of techniques that she has developed along her 30 years of practising holistic massage.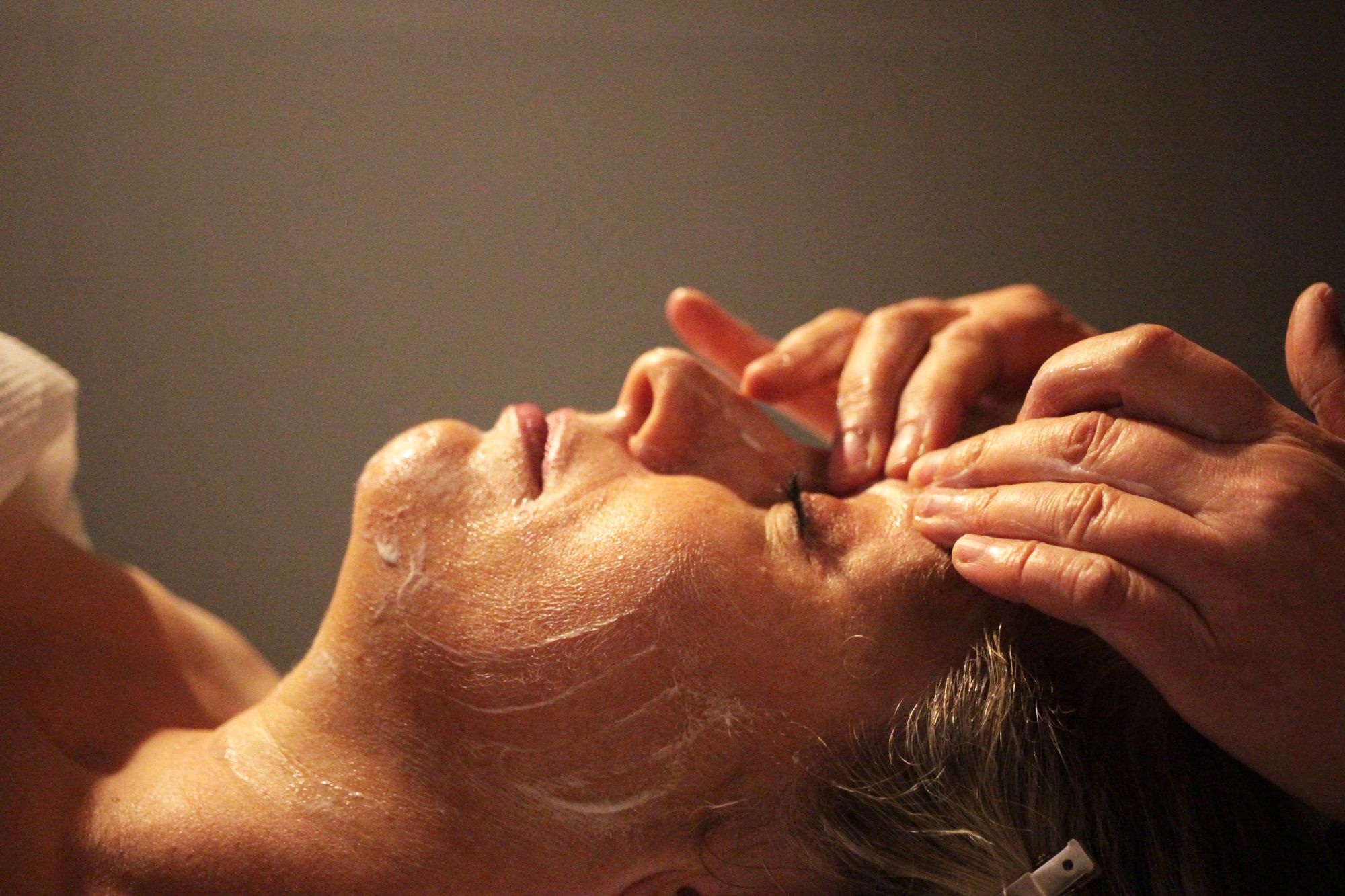 Immediate results, naturally. The ultimate rejuvenating face treatment. The SOVERAL technique aims to relieve the face of locked muscle tension, clear stagnant lymph pathways and soothe the appearance of fine lines and wrinkles. Designed to improve skin health, tone through massage, and support the skin's own regenerative abilities.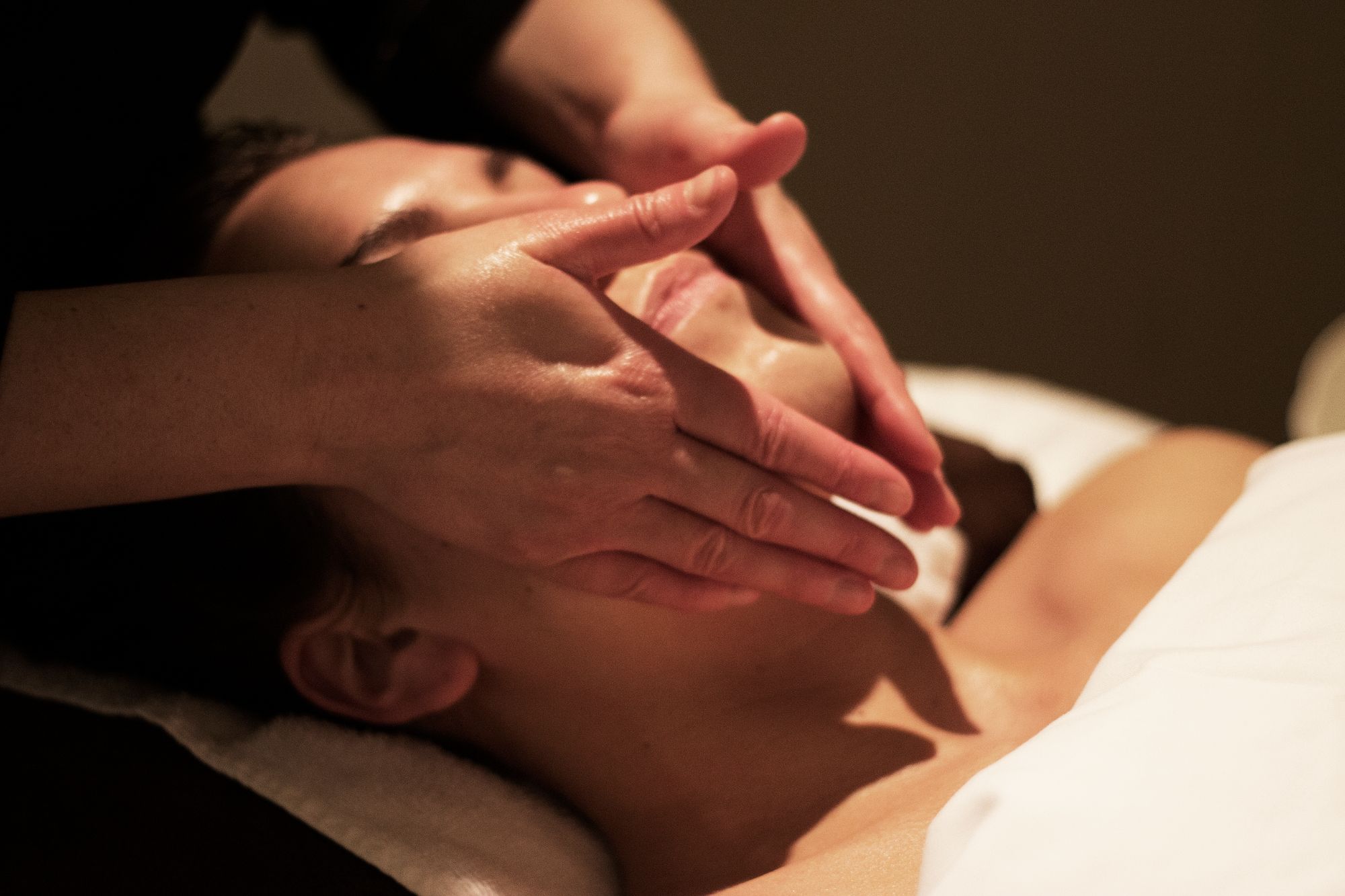 SOVERAL EXPRESS FACIAL TREATMENT
The perfect treatment to give your skin an instant boost!
Formulated for those in a rush or just in need of a quick pick me up. In our Express treatment you receive the best of SOVERAL Signature Treatments, plus a Hyaluronic Plumping Mask.
More Treatments & Services by SOVERAL
Start the SOVERAL skin revolution with these sets and more!
SOVERAL offers world wide shipping via international couriers. Free UK shipping for orders over £50