SOVERAL offers world wide shipping via international couriers. Free UK shipping for orders over £50
Experience the full set of SOVERAL Treatments that will enhance, regenerate and boost your skin back to life!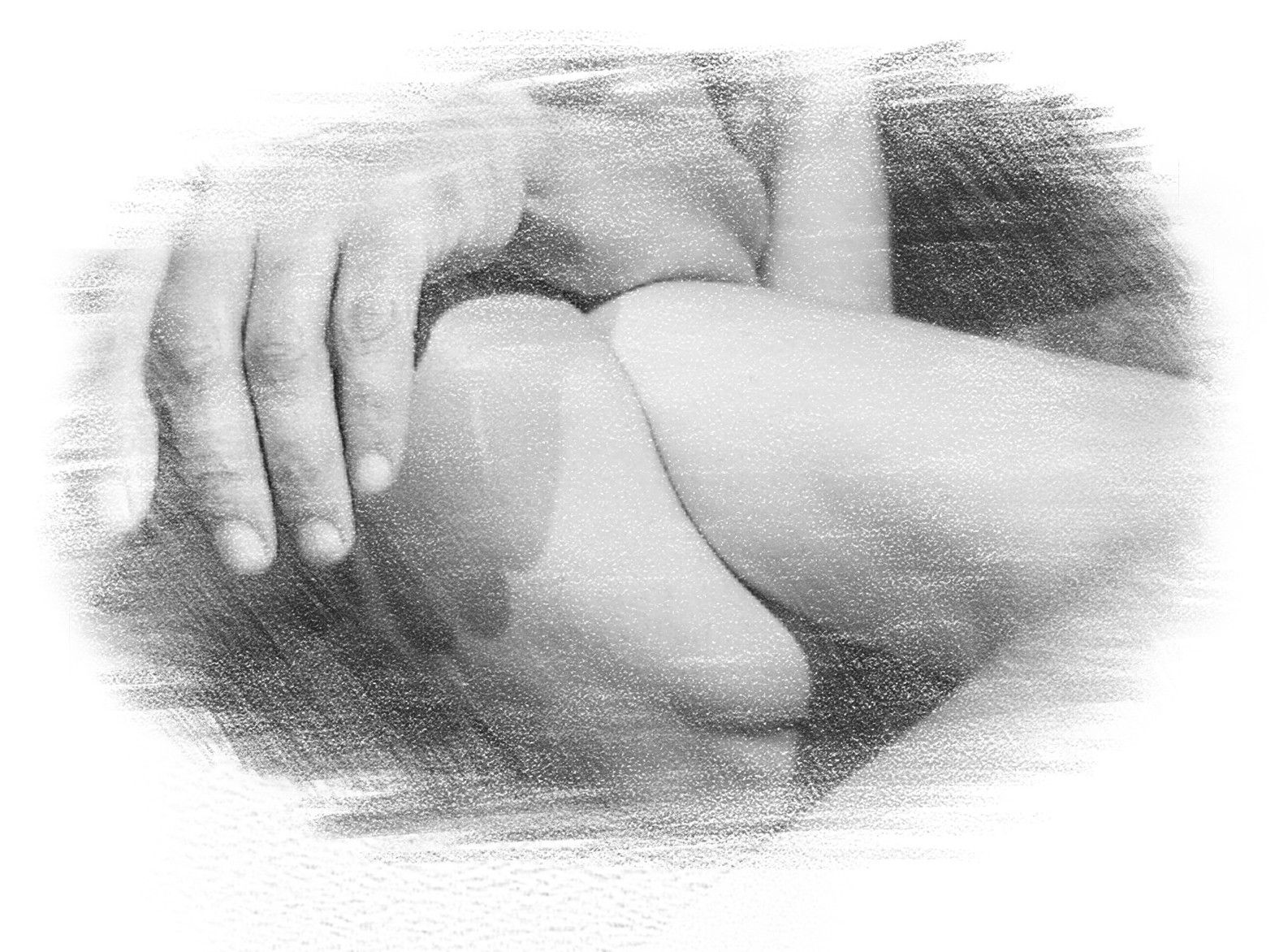 In an age where stresses are everywhere and desk work wreaks havoc on our posture giving ourselves the opportunity for self-healing and self-awareness is no longer a luxury but a necessity.
The Ashram Massage will give you time to practice deep, relaxing breathing whilst Nita massages your deep-rooted muscular tensions using a combination of techniques that she has developed along her 30 years of practising holistic massage.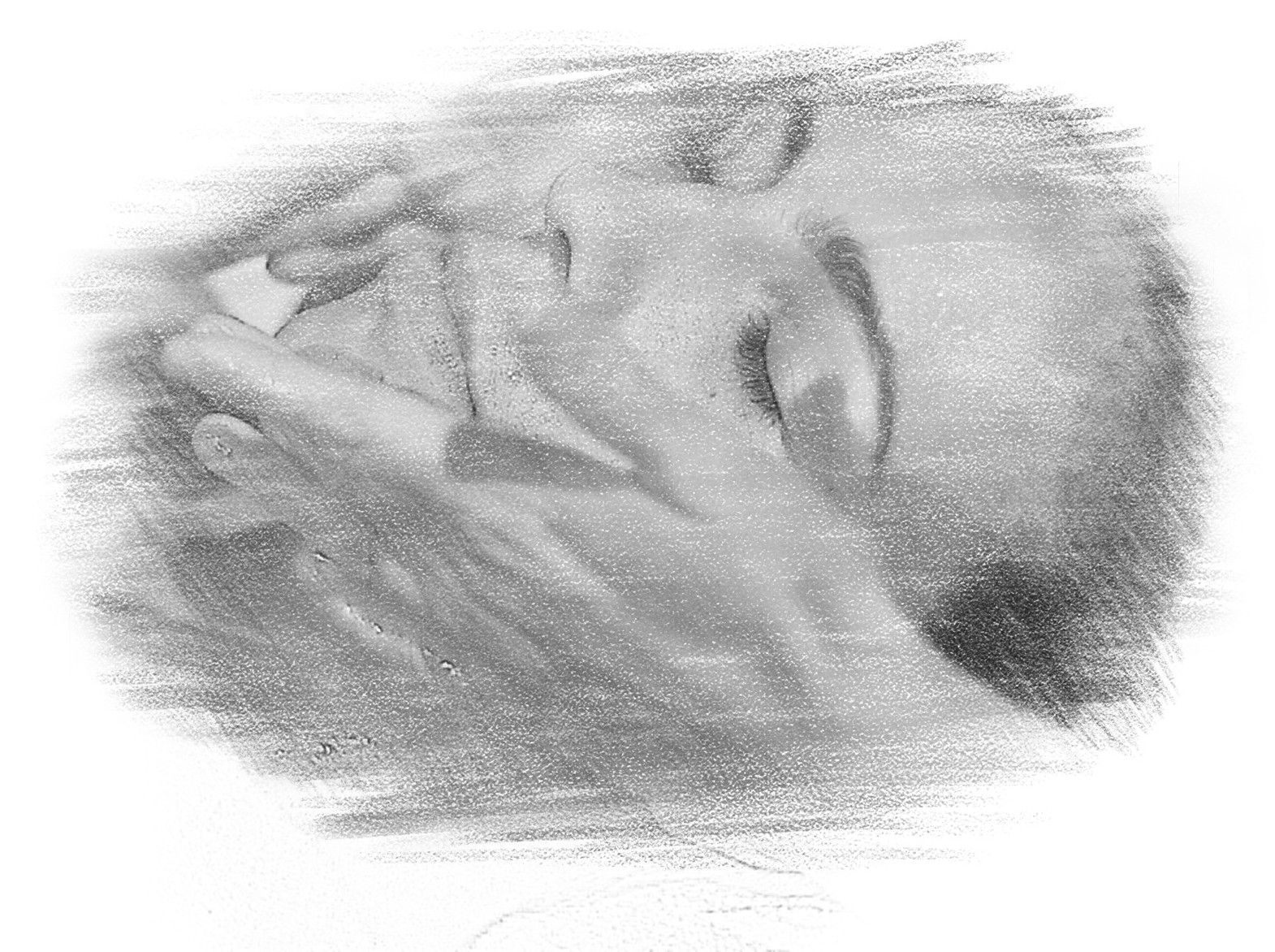 Immediate results, naturally. The ultimate rejuvenating face treatment. The SOVERAL technique aims to relieve the face of locked muscle tension, clear stagnant lymph pathways and soothe the appearance of fine lines and wrinkles. Designed to improve skin health, tone through massage, and support the skin's own regenerative abilities.
More Treatments & Services by SOVERAL