Signature Treatments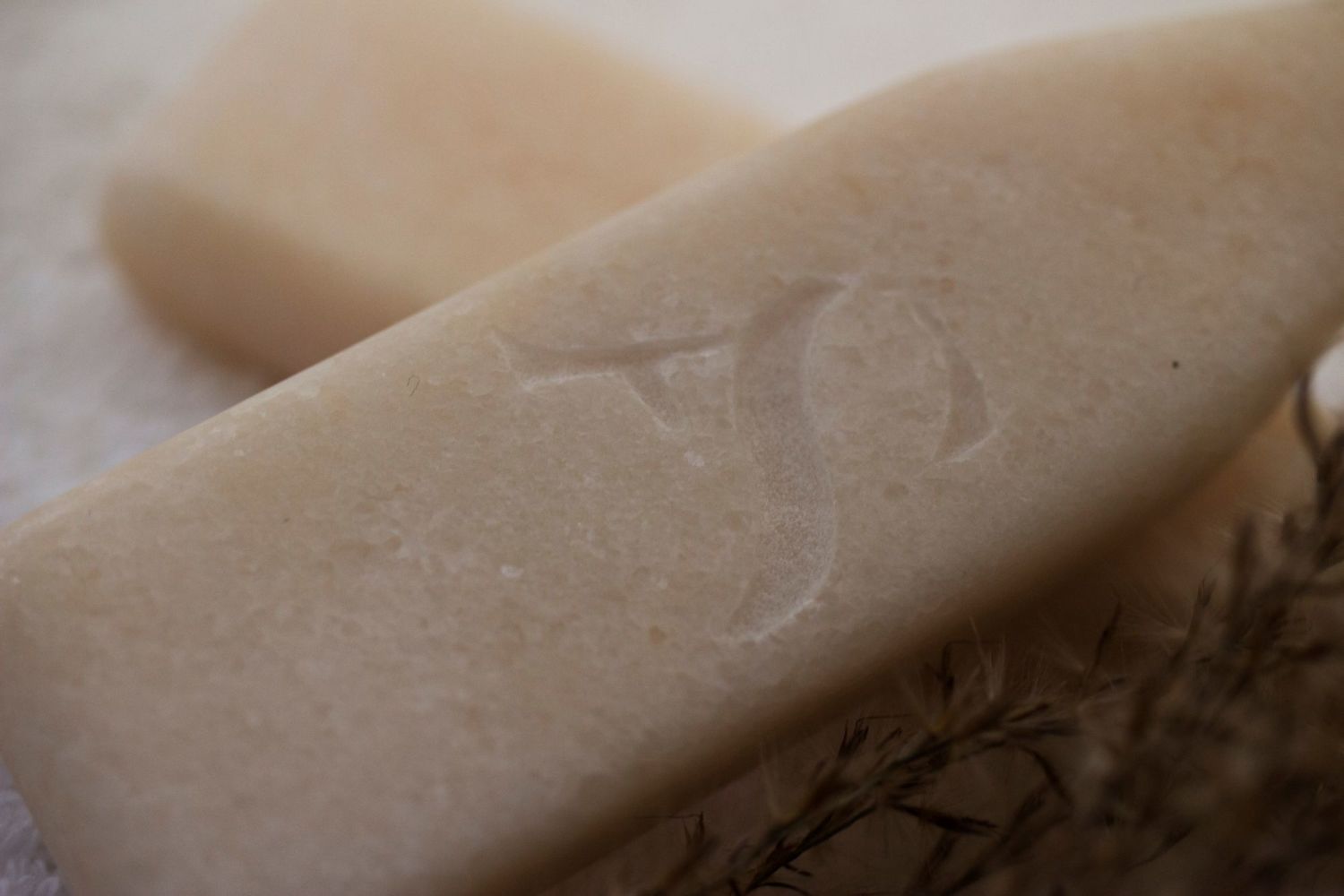 A L E X A N D R A S O V E R A L ' S S I G N A T U R E T R E A T M E N T
Anti-aging Lifting Face Treatment: A Non-surgical Facelit!
Immediate results naturally. The ultimate rejuvenating face treatment. Incorporating sculpting and deep tissue manipulation, this provides a true workout for the face. The treatment also addresses deep rooted tension in the neck & shoulders, de-congesting of the sinuses and the release of accumulated toxins. Alexandra's unique technique tackles expression lines and delays fine lines from forming.

Senior Facial Specialist
60 minutes £120 90 minutes £185 120 minutes £240


S O V E R A L E X P R E S S F A C I A L T R E A T M E N T

The perfect treatment to give your skin an instant boost or get your prepped and party ready. Using SOVERAL signature massage techniques to lift and sculpt all contours of the face combined with a antioxidant plumping mask, this speedy signature facial works to lift the appearance of the skin to leave it firmer and more radiant.

Senior Facial Specialist

40 minutes £80
S K I N C O N S U L T A T I O N B Y A L E X A N D R A
60 minutes (approx) £250
S K I N C O N S U L T A T I O N & S I G N A T U R E T R E A T M E N T
60 minute consultation with Alexandra followed by a prescribed 60 minute treatment with Senior Facialist £290

Opening Hours
Monday, Wednesday and Friday 9.00am - 5.30pm
Tuesday and Thursday 9.00am - 7.30pm
For new clients, please arrive up to 10 minutes prior to your booked appointment time to allow for your initial skin consultation with your therapist.
Treatment Preparation
If you are receiving any form of invasive or non-invasive cosmetic procedures please make us aware when booking your appointment so we can advise the best care when you are with us.
We advise to have our treatment at least two weeks after any form of botox or fillers. To discuss particular instances or other forms of treatments, please call the clinic on 020 7266 3577 or email [email protected]